Explore Knoxville & Learn TapRooT® Root Cause Analysis
Register here for TapRooT® Training on October 15, 2018, in Knoxville, Tennessee: 5-Day TapRooT® Advanced Root Cause Analysis Team Leader Training
Exposure to the 5-Day TapRooT® Root Cause Analysis Training course in Knoxville will expand your professional knowledge. In two days, learn the TapRooT® Essentials to find and fix the root causes of incidents, accidents, quality problems, precursors, operational errors, hospital sentinel events, and other types of problems. Essential Techniques include SnapCharT®, Root Cause Tree® & Corrective Action Helper®, plus additional advanced topics such as CHAP, Human Engineering, Interviewing, Safeguard Analysis and Proactive Improvement. A TapRooT® course is a career booster and can be a professional game changer for you. You'll be amazed at how much you learn that you can immediately apply!
While in Knoxville, you will want to get out and about. Below, to route you on the road to Knoxville, we've included highlights of this southeastern city. Be sure to discover even more local gems to explore on our Knoxville Pinterest board, and look for regional highlights on our East Tennessee Pinterest board. 
Experience Knoxville
Ah, Knoxville in the fall. So much for you to see and savor, including nature's paintbox of brilliant fall colors. Knoxville is a friendly city—its hospitality inviting you to open up to sporting events and nightlife, artists and art, live music and concerts, Broadway performances. Take advantage of our region's breathtaking scenic drives and take a hike to immerse yourself in spectacular natural beauty. Experience an embarrassment of foodie havens, some mighty fine shopping, and the warmest Southern hospitality around. Sample our downtown winery and distilleries or hop on a Knox Brew Tour.
Here's a smattering of suggestions for exploring, having good times, and making memories in the Marble City.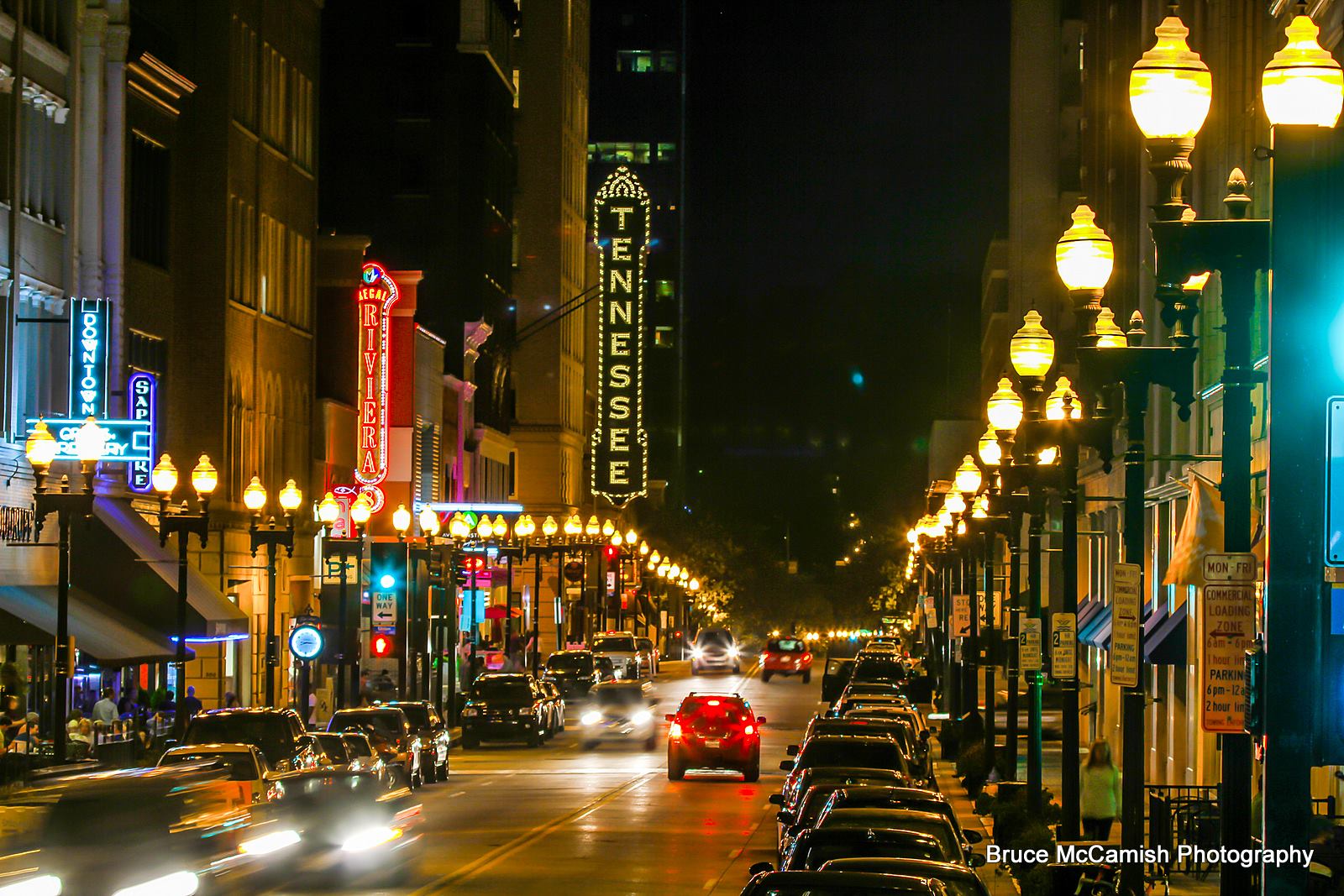 1. Knoxville Visitors Center, 301 S. Gay St., Knoxville, TN 37902: This building dates to 1925 and besides information about our fair city, you'll find award-winning WDVX and its famous Blue Plate Special.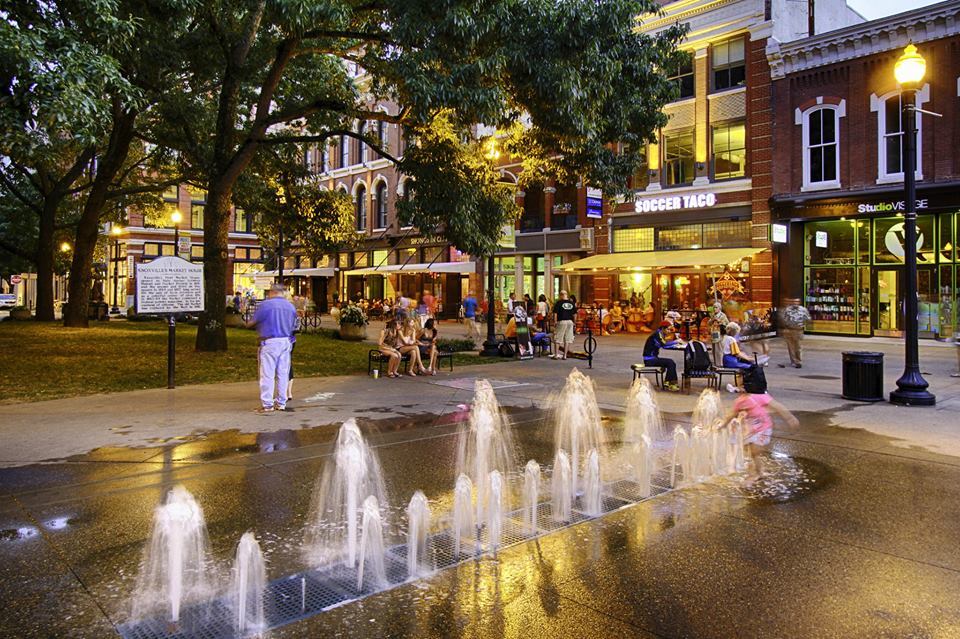 2. Market Square
3. Krutch Park (adjacent to Market Square)
4. East Tennessee Historical Society
5. Old City
6. Blue Slip Winery
7. Knox Whiskey Works
8. PostModern Distilling
9. Boyd's Jig & Reel
10. Knoxville Museum of Art
11. World's Fair Park
12. Volunteer Landing Park
13. Women's Basketball Hall of Fame
The University of Tennessee
15. The University of Tennessee, 2704 Kingston Pike, Knoxville, TN 37919,
and Neyland Stadium
16. The McClung Museum of Natural History & Culture
Other fun attractions 
17. Zoo Knoxville
18. Knoxville Botanical Garden
19. Great Smoky Mountains National Park
20. Cades Cove
21. Maple Hall Bowling
22. World's Fair Park Sunsphere
23. Ijams Nature Center
24. Navitat Canopy Experience
25. The Muse
26. Cruze Farm Ice Cream
27. Pete's Coffee Shop
28. Mast General Store
Here's where to park, sorted by location.
Register here for our Knoxville 2-Day TapRooT® Root Cause Analysis Training course.
TapRooT® is global to meet your needs. If you need other times or locations, please see our full selection of courses.
If you would like for us to teach a course at your workplace, please reach out to discuss what we can do for you, or call us at 865.539.2139.