Register for TapRooT® Root Cause Analysis Training: Auckland, NZ
Take a TapRooT® Root Cause Analysis Training Course in Auckland, New Zealand
Register now 

to save your spot—or spots for your team—for the TapRooT® Root Cause Analysis Training Course in Auckland.
Take two days for TapRooT® Root Cause Analysis Training in Auckland. Within these two days, you'll gain experience and perspective in countless workplace situations.
Register today for TapRooT® Training in Auckland, New Zealand, October 12, 2020: 
2 Days – TapRooT® Root Cause Analysis Essentials
Why TapRooT® Root Cause Analysis Training?
TapRooT® is designed for learners at all levels. You will learn to find and fix the root causes of incidents, accidents, quality problems, precursors, operational errors, hospital sentinel events, and many other types of problems. Techniques include: SnapCharT®, Root Cause Tree®, and Corrective Action Helper®.
Upon completion of the course, attendees will receive a certificate and a 90-day subscription to TapRooT® VI, our award-winning online software service. Most importantly, you will have the advantage of professional training in your expertise and on your resume.
You will want to get out and about in Auckland so below we've included highlights of this New Zealand city.
Experience Auckland
On New Zealand's North Island, Auckland is a hub for transport. Auckland, known as "City of Sails," has a vast harbor, many quiet islands, a colorful cityscape, world-class museums and award-winning wineries, and cultural and ecological diversity. This gorgeous city offers an incredible mix of wildlife, water, and urban activities. Trains and buses are handy for getting around the city; a ferry is a great way to sightsee this amazing place from the water.
Just ask the locals and they will tell you what they love about their homeland: friendly neighbors, lush farmland, countless black-and-white sand beaches, rugged mountains and native bush, sun-drenched islands, green spaces and parks, enchanting villages and mountaintop culinary experiences. Come join us in Auckland!
Discover Shakespeare Park: The park is in North Auckland but worth the distance for the panoramic scenery, incredible hikes, beautiful beaches.
Have fun and/or brunch at Mission Bay: Mission Bay is an iconic Auckland beach, centrally located and full of eateries along the boardwalk.
New Zealand Maritime Museum: At the museum, you can learn the history of New Zealand seafaring, from the first Polynesians to present-day yachting. Or, get seafaring yourself on a restored heritage scow, the Ted Ashby, to take in harbor sights and sounds and terrific views of Auckland's skyline.
Take a deep breath in Cornwall Park: Relax, take a vigorous walk on a tree-lined avenue or trail, have ice cream, or people-watch in this expansive park in Epsom, near Auckland's city center. Named after the Duke of Cornwall, the park has heritage sites dating back centuries, sporting grounds and games, and an educational farm for children.
Museum of Transport and Technology: Explore exhibitions spanning the history and development of New Zealand transport, technology, and ingenuity, with interactive experiences.
Get a forever view of the landscape from Sky Tower, New Zealand's tallest tower.
Climb Auckland's highest mountain, Mount Eden, and mark that off your list. The climb takes only about an hour. At the top, enjoy the awe of the skyline.
For either an upscale dinner or a little nightlife, go to Ponsonby.
Milford Sound: The gem of Fiordland National Park in New Zealand's South Island, Milford Sound is actually a fiord and the only one in New Zealand accessible by road. Day tours and cruises and other activities, including kayaking and scuba diving, are ways to explore this captivating jewel.
Hike the Waitakere Ranges, an immense natural reserve of nature walks and hikes. Here, you can experience waterfalls, picturesque lookouts, coastal walkways—all with abundant photo ops.
Did you know Auckland is built on over 50 volcanoes?
Auckland Eateries
Andrea Ristorante Italiano: Stellar views across Mission Bay, relaxed outdoor and indoor seating, and delicious homemade Italian cuisine.
Velvet Burger: Pull up a chair to a solid burger with good chips. The service is great and so are the buns.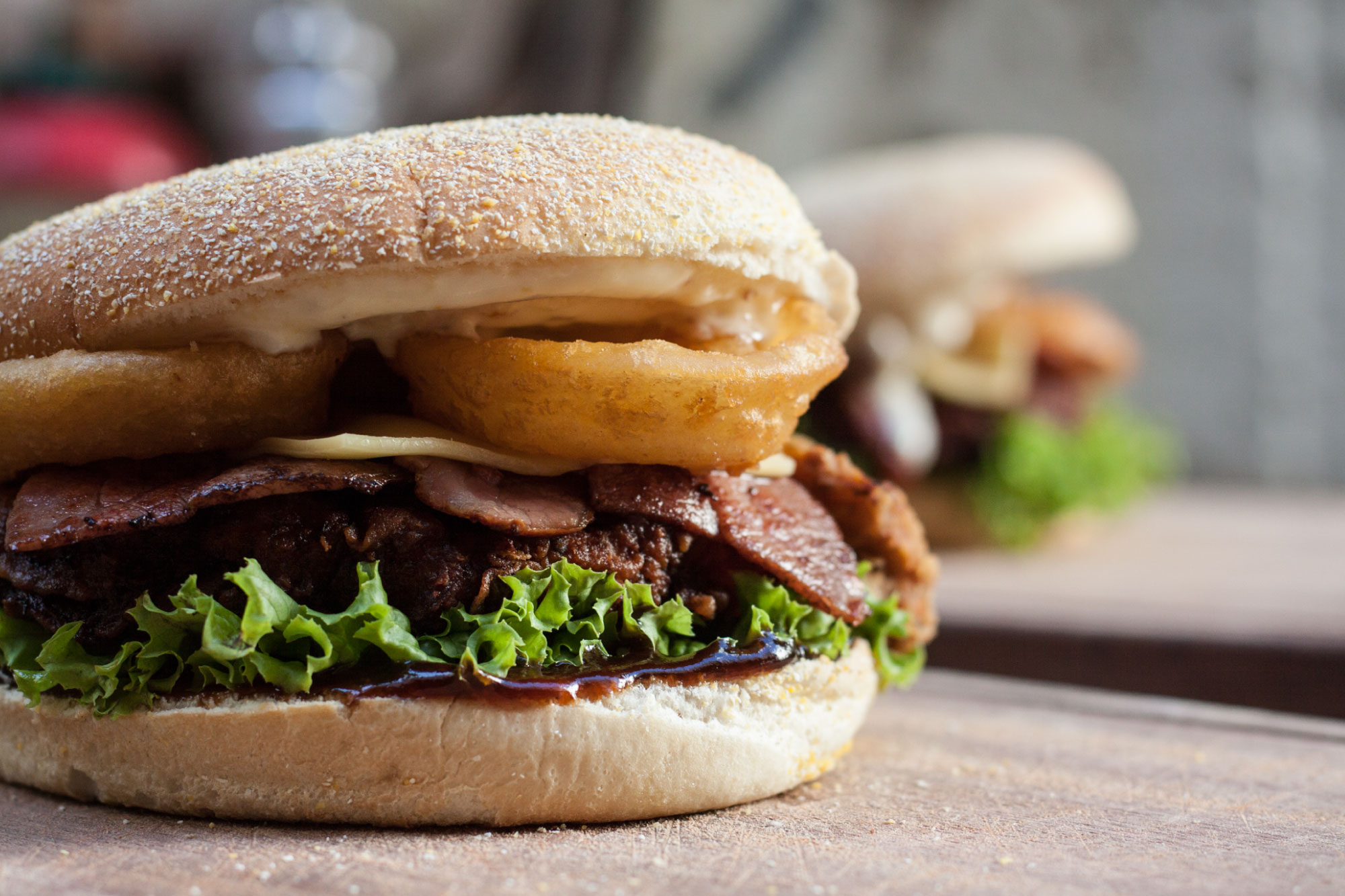 Bodrum Kitchen: Mediterranean cuisine at its best, Bodrum Kitchen serves traditional favorites—menemem, sigara borek, loukoumades, moussaka, dolmades, lahmacun—and much more.
Riverstone Kitchen: A simple menu reflects the Kitchen's dedication and focuses on fresh, unfussy cuisine. Ingredients are sourced from its extensive vegetable gardens and orchards.
Dante's: A favorite in Auckland's Ponsonby, Dante's brings the authentic to Italian pizza, and reasonably priced.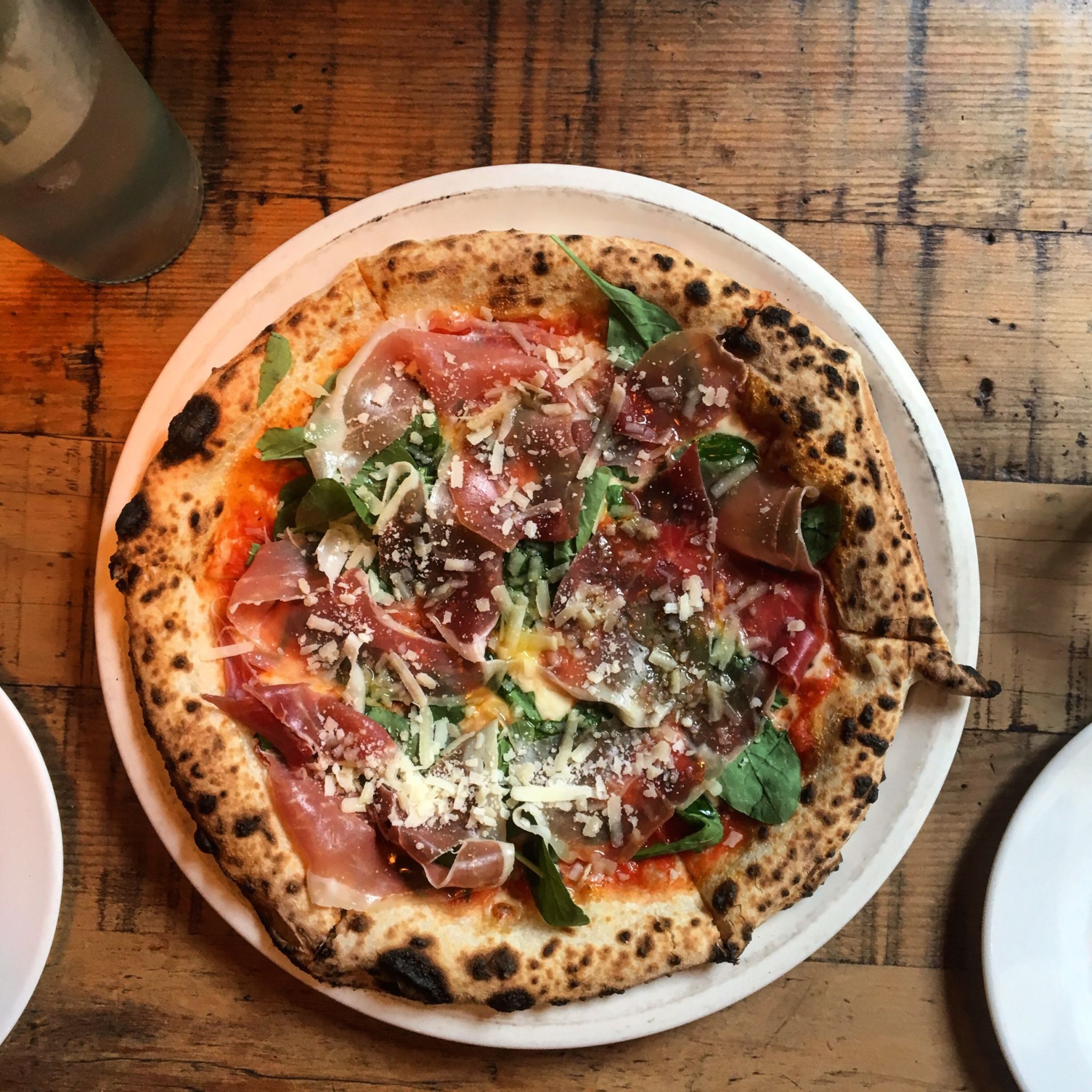 TapRooT® is global to meet your needs
Remember to register today for your New Zealand TapRoot® experience:
Auckland, New Zealand, October 12, 2020: 2 Days – TapRooT® Root Cause Analysis Essentials
If you need other times or locations, please see our full selection of courses.
If you would like us to teach a course at your workplace, please reach out to discuss what we can do for you, or call us at 865.539.2139.
Join Us at the 2020 Global TapRooT® Summit
The 2020 Global TapRooT® Summit, March 9-13, 2020, is the best setting to help you develop your roadmap to success. You will also meet industry leaders and network with other professionals.
Look through the 2020 Global TapRooT® Summit schedule to browse the tracks. We invite you to learn more about the Summit below: