Learn to Solve Problems With Alex Paradies Through TapRooT® RCA, Knoxville
Discover the advantages of 2-Day TapRooT® Root Cause Analysis Training in Knoxville with TapRooT® Instructor Alex Paradies.
In the 2-Day TapRooT® Root Cause Analysis Training course, you'll learn to find and fix the root causes of incidents, accidents, quality problems, precursors, operational errors, hospital sentinel events, and other types of problems. Essential techniques include SnapCharT®, Root Cause Tree®, and Corrective Action Helper®. You'll be amazed at how much you learn that you can immediately apply.
Alex Paradies is one of System Improvements Inc's rockstar TapRooT® subject matter experts and a terrific instructor. Learn more about Alex here.
Register today for the 2-Day TapRooT® Root Cause Analysis Training, November 17-18, 2020, in Knoxville, Tennessee.
Get to know your host city while in Knoxville; we've suggested some highlights here. Discover even more local gems on our Knoxville Pinterest board, and look for regional highlights on our East Tennessee Pinterest board.
Experience Knoxville
You'll feel right at home in Knoxville. The locals are friendly, and they'll be quick to tell you how great it is to live near Great Smoky Mountains National Park, that Dolly Parton is a national hero, and that East Tennessee puts on the best display of natural beauty during each of its four distinct seasons. You may even hear "Rocky Top" a few times while you're in Big Orange Country.
Knoxville has the gamut of sporting events and nightlife, artists and art, live music and concerts, Broadway performances. Take advantage of our region's breathtaking scenic drives, and take a hike to revel in spectacular panoramas. Help yourself to mouthwatering samplings at the foodie havens, some mighty fine shopping, and the warmest Southern hospitality around. Sample our downtown winery and distilleries or hop on a Knox Brew Tour.
Here's a smattering of suggestions for exploring, having good times, and making memories in the Marble City.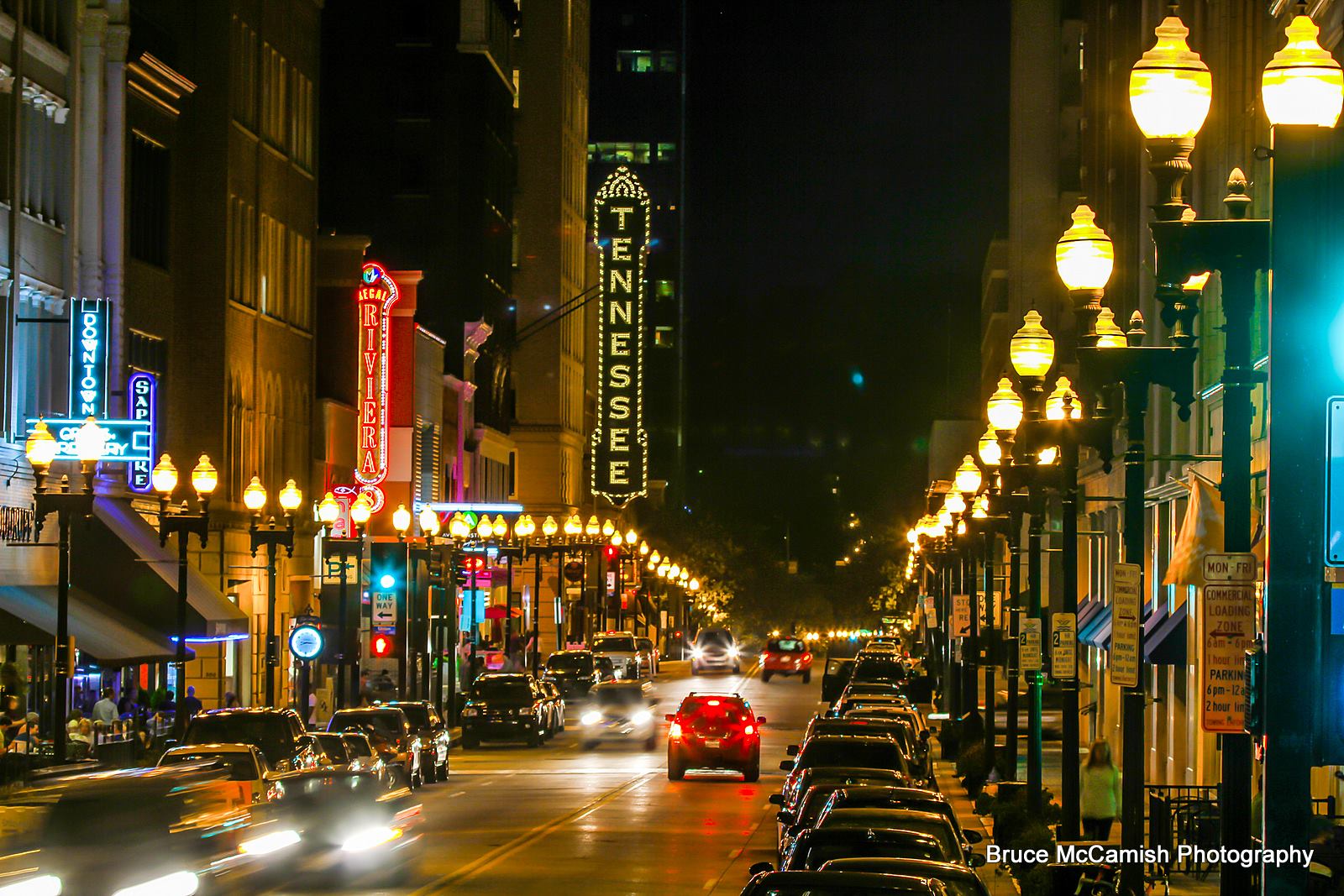 Downtown Knoxville
1. Knoxville Visitors Center, 301 S. Gay St., Knoxville, TN 37902: This building dates to 1925 and besides information about our fair city, you'll find award-winning WDVX and its famous Blue Plate Special. Explore more Downtown Knoxville.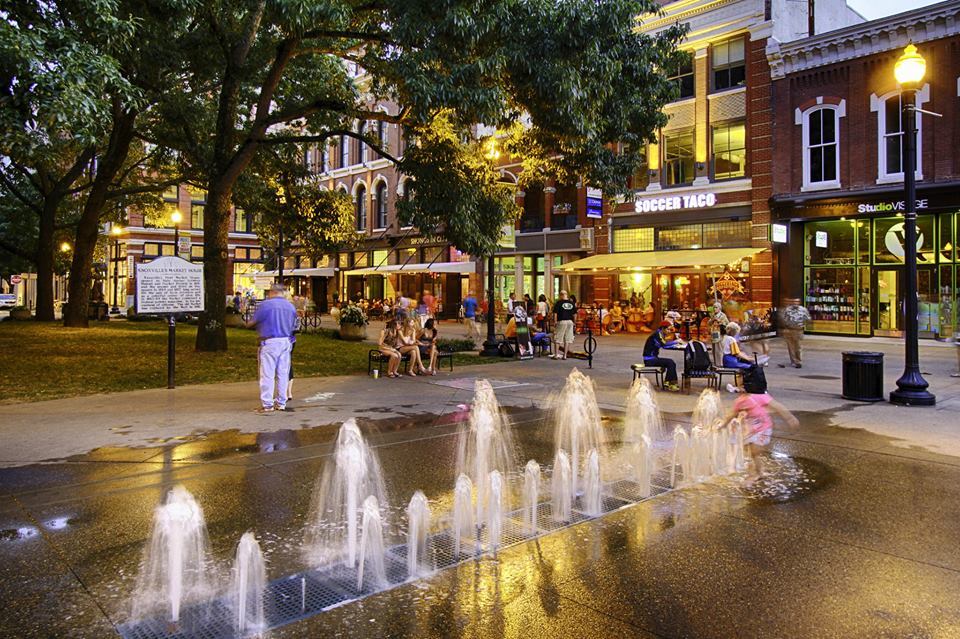 2. Market Square
3. Krutch Park (adjacent to Market Square)
4. East Tennessee Historical Society
5. Old City
6. Blue Slip Winery
7. Knox Whiskey Works
8. PostModern Distilling
9. Boyd's Jig & Reel
10. Knoxville Museum of Art
11. World's Fair Park
12. Volunteer Landing Park
13. Women's Basketball Hall of Fame
The University of Tennessee
15. The University of Tennessee, 2704 Kingston Pike, Knoxville, TN 37919,
and Neyland Stadium
16. The McClung Museum of Natural History & Culture
More fun attractions in Knoxville
17. Zoo Knoxville
18. Knoxville Botanical Garden
19. Great Smoky Mountains National Park
20. Cades Cove
21. Maple Hall Bowling
22. World's Fair Park Sunsphere
23. Ijams Nature Center
24. Navitat Canopy Experience
25. The Muse
26. Cruze Farm Ice Cream
27. Pete's Coffee Shop
28. Mast General Store
Knoxville is a Maker City
Since Knoxville has recently been named a Maker City—home to an explosion of creative overachievers—shop around and take something home to remind you of your time in East Tennessee.
Here's where to park, sorted by location.
A note about COVID-19 and TapRooT®
During this time of COVID-19, TapRooT® courses will observe recommended guidelines. Please read this for more information about what you may expect.
Sign up for a TapRooT® Root Cause Analysis Training Course
TapRooT® courses often fill up quickly. The Knoxville course has a few spots left. Sign up now:
Register today for the 2-Day TapRooT® Root Cause Analysis Training, beginning November 17, 2020, in Knoxville, Tennessee.
TapRooT® courses are taught all over the world; if you are interested in learning how to stop repeat incidents, find a 2-day or 5-day course. If you need other times or locations, please see our full selection of courses. We are also available to train you and your staff on-site at your workplace; reach out to discuss your needs. Call us at 865.539.2139 for any questions you may have.