What does a bad day look like? Watch where you windowshop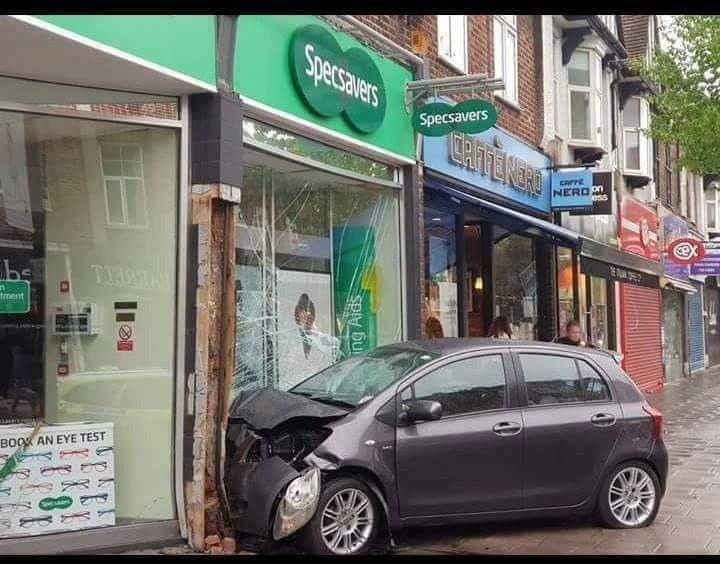 after the traffic jam . . . before the eye test.
Back up. Turn a bad day into a better day. Here's how: Add TapRooT® skills to your personal and career development. Learn to find and fix the real root causes of human performance and equipment problems. Register today for a TapRooT® Training course. 
Want to get a great deal? Look at ways you can save . . .
$100 OFF EACH REGISTRATION (3 OR MORE ATTENDEES)
Register 3 or more attendees ON THE SAME ORDER and receive a $100 discount ON EACH ATTENDEE at checkout
$200 OFF a 2-Day + Equifactor®
Register for a 2-Day and an Equifactor® 1 Day course ON THE SAME ORDER and receive a $200 discount ON EACH ATTENDEE at checkout
HAVE YOU ATTENDED A TapRooT® COURSE?
If so, you are eligible for a $500 OFF COUPON CODE for a 5 Day Course
DO YOU HAVE A COMPANY LICENSE?
To receive your discount you must LOG IN as a LICENSED SHOPPER
NEED A COUPON CODE OR LICENSED SHOPPER LOG IN?
Contact us at info@taproot.com or 865-539-2139
We can teach a course at your workplace. reach out to discuss what TapRooT® can do for you, or call us at 865.539.2139.
Have an Insightful day!