What does a bad day look like?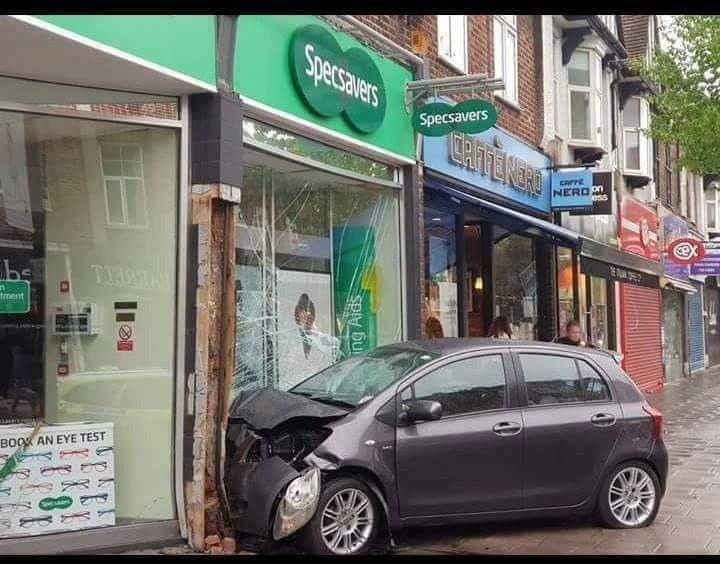 after the traffic jam . . . before the eye test
Back up. Turn a bad day into a better day. Here's how: Add TapRooT® skills to your personal and career development. Learn to find and fix the real root causes of human performance and equipment problems. Register today for a 2-Day or a 5-Day TapRooT® course. 
Need other times or locations? See our full selection of TapRooT® courses.
We can teach a course at your workplace. reach out to discuss what TapRooT® can do for you, or call us at 865.539.2139.
Have an Insightful day!