TapRooT® Training in Calgary
Register here for TapRooT® Training beginning on November 29, 2018, in Calgary, Canada: 2-Day TapRooT® Root Cause Analysis Training
Register here for TapRooT® Training beginning on January 28, 2019, in Calgary: 2-Day TapRooT® Root Cause Analysis Training.
Exposure to the TapRooT® Root Cause Analysis Training in Calgary will equip you to find and fix the root causes of incidents, accidents, quality problems, precursors, operational errors, hospital sentinel events, and other types of problems. Essential Techniques include: SnapCharT®, Root Cause Tree® & Corrective Action Helper®.
A TapRooT® course is a career booster and can be a professional game changer for you. You'll be amazed at how much you learn that you can immediately apply!
While in Calgary, you will want to get out and about. Below, to route you on the road to Calgary, we've included highlights of this Canadian city. Be sure to discover even more gems to explore on our Calgary Pinterest board.
Experience Calgary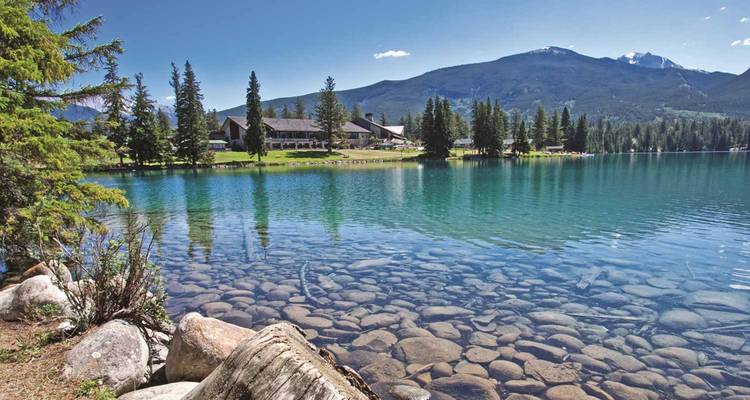 Located in the Canadian province of Alberta, Calgary is the gateway to the Canadian Rockies and Banff National Park. It's also jam-packed with adventures, nightlife, foodie experiences, spectacular natural beauty, and urban mojo.
Prince's Island Park stretches along the Bow River, encompassing walking paths and bike lanes that line the riverbanks. You'll catch sight of gardens and horse-drawn carriages along the pathway known as "River Walk," which runs into the East Village and links with other bike paths. The bright red pedestrian Peace Bridge on the park's west end is noted as a top architectural achievement.
In summer, it's a playground; during the winter, it's for downhilling, snowboarding, or cross country—the Canada Olympic Park, or WinSport. Built for the 1988 Calgary Winter Olympics and a year-round training ground for Olympians, the park offers mountain biking, a bobsled track, a ski-jump zip-line, and a luge.
Venture to 17 Avenue S.W., often called "the Red Mile," to find bistros, coffee shops, boutiques, and terrific patios for al fresco dining.
Check out an amazing sculpture, "Wonderland," on Centre Street and 6 Avenue.
Taste Calgary
Take advantage of extraordinary dining experience to add to your taste of Calgary. Whether you're after a well-crafted brew or a palate-pleasing, chef-prepared experience, Calgary has your order.
River Cafe: Resting on the riverbanks, the cafe is popular for brunch, lunch, or dinner.
Eau Claire Market: At the entrance to Prince's Island Park, the market hosts many restaurants as well as a food court, movie theater, and shops.
National Beer Hall: Stop in for an impressive selection of brews, good service and fare, and a fun atmosphere. Multiple locations.
Earls: Relish brunch, cocktails and happy hour, or the ever-expanding menu at the different locations around town.
The Metropolitan Grill: Bright, contemporary, and casual dining on Stephen Avenue—the grill serves up everything from steak to lobster mac and cheese.
Charcut Roast House: Known for its Alberta beef and prime rib, the Charcut Roast House prides itself on pleasing every palate.
Teatro: Expect to leave satisfied in this eatery featuring seasonal Mediterranean fare and international wines in a circa-1911 bank building. Reservations suggested.
Register here for TapRooT® Training on November 29, 2018, in Calgary, Canada: 2-Day TapRooT® Root Cause Analysis Training.
Register here for TapRooT® Training beginning on January 28, 2019, in Calgary: 2-DAY TAPROOT® ROOT CAUSE ANALYSIS TRAINING.
TapRooT® is global to meet your needs. If you need other times or locations, please see our full selection of courses.
If you would like for us to teach a course at your workplace, please reach out to discuss what we can do for you, or call us at 865.539.2139.
Registration is open for our upcoming 2019 Global TapRooT® Summit, March 11-15, 2019, in the Houston, Texas, area at La Torretta Lake Resort. You don't want to miss a minute of the TapRooT® Summit!