Equipment Troubleshooting: Develop a Custom Table in Equifactor®
Equifactor® Equipment Troubleshooting module in the TapRooT® Software allows your troubleshooting
experts to use expert tables to assist with their repair efforts.
However, you may not be aware that the TapRooT® VI Software also allows you to produce your own custom troubleshooting tables, giving your team access to your in-house experts' troubleshooting knowledge. The custom tables are easy to use and easy to produce.
Custom Equipment Troubleshooting Tables in Equifactor®
To grow your knowledge about Equifactor® and the Equipment Troubleshooting tables, check out this great Equifactor® article by Ken Reed and view the videos listed below:
You will want to read the new Equifactor® book and then sign up for Equifactor® Training. In training, you'll learn how to troubleshoot equipment, as well as incident investigation.
The TapRooT® Root Cause Analysis System also offers Equifactor® on-site training. Reach out via email, or call, 865.539.2139, to discuss what we can do for you.
Join the TapRooT® TV discussion on Wednesdays
Tune in Wednesdays at 2:00 pm on Facebook Live or YouTube. See info below to learn more details about tuning in to TapRooT® TV.
During COVID-19, things can change quickly
Please reference our courses page: www.taproot.com/courses to stay up to date on upcoming TapRooT® courses. 
 Some of our clients are now booking TapRooT® Root Cause Analysis On-Site Training
Let us know when you are ready to
book on-site training
. We will apply your company guidelines while observing federal, state, and local jurisdictions guidelines.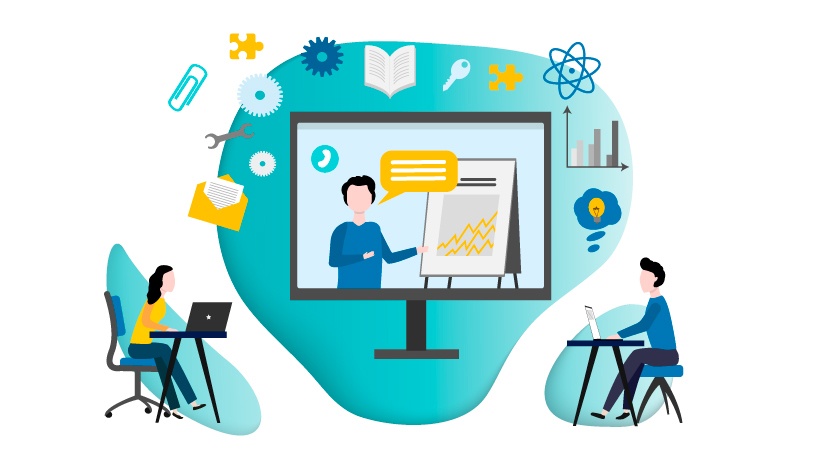 A lot of folks are taking advantage of the TapRooT® Root Cause Analysis Webinars
TapRooT® Webinars are a great way to get ahead through virtual learning. And we have a LOT of opportunities; at this writing, there are 24 TapRooT® Webinars. Browse all the possibilities
here
that our webinars present for you.
How to tune in to TapRooT® TV
We premiere new TapRooT® videos on Wednesdays, first on Facebook, and then at 1:00 pm EST on YouTube. For our weekly premiere, watch and chat live with other viewers as the upload is shown for the very first time. If you miss the live premiere, simply go to YouTube or Facebook Live to watch and learn.
NOTE: While you're tuning in, be sure to:
Tap the "Follow" button on our videos so you will receive notifications
Subscribe to our YouTube channel
Turn on the notification bell to get an alert every time we upload a new video
Don't forget to set your clock for a weekly reminder to join TapRooT® professionals for the Wednesday TapRooT® TV video premiere!
Did you know that you can listen to TapRooT® on the go via our Podcast channel?
Find the TapRooT® podcast channel on iTunes and Stitcher and more.
Take action to improve your safety culture and eliminate human errors
Worldwide, TapRooT® has a team of investigators and instructors with years of extensive training. They're ready to offer training and assistance via public and on-site courses.
We also offer ongoing support to our clients through free newsletters and root cause tip videos, the root cause analysis blog, and our annual Global TapRooT® Summit We're here to find solutions for you.
TapRooT® is global to meet your needs
Please see our full selection of courses.
Want to discuss a course? Please reach out to discover what we can do for you, or call us at 865.539.2139.
Need an on-site course? contact us or call: MAIN: 865.539.2139; SUPPORT: 865.357.0080.
Stay engaged with your skills and training